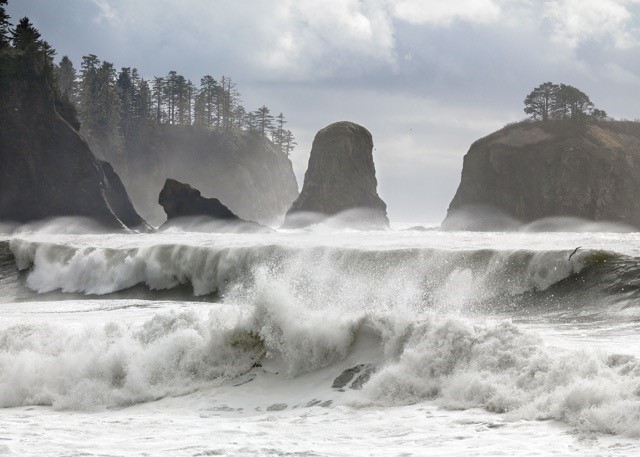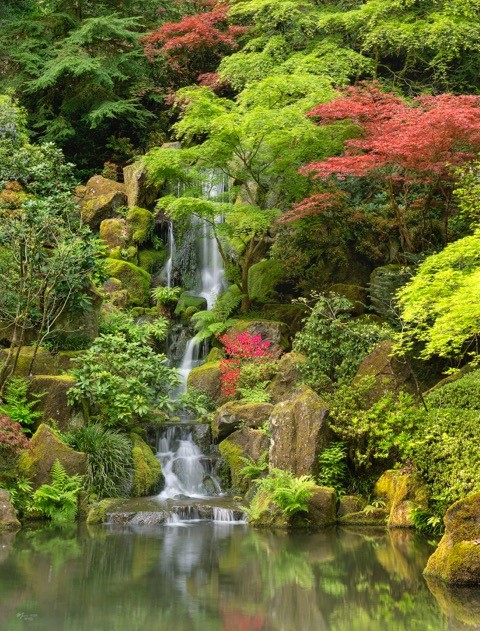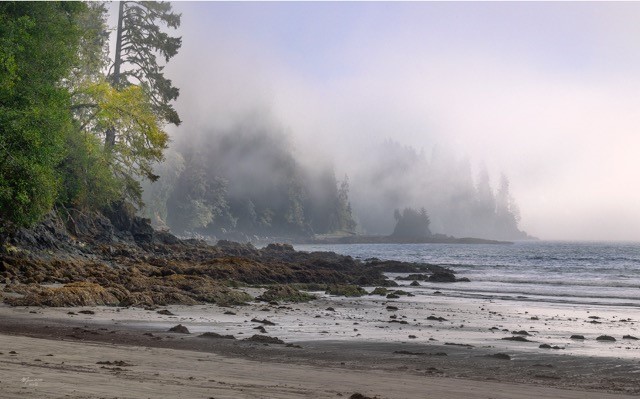 About Martin Kaspers
Martin Kaspers became a full time artist in 2000 using photography as his primary medium.
He moved to the Comox Valley on Vancouver Island in 2006 and has his studio there. At his studio he does all his own printing and framing. He also prints for many other artists and helps photographers with adjusting their images.
Presently, he sells his art in galleries across western Canada. Much of his subject matter is the beautiful west coast.
Martin's Website