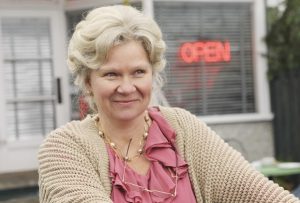 If you've watched the hit ABC TV show Once Upon A Time, you will already be well familiar with the multi-talented leading lady of our upcoming Glorious. 
Beverley Elliott, also known as Granny in the modern fairy tale, is well known for her comedic hilarity as much as she is for her musical expertise and theatrical charisma. This is what makes her perfect to play our magnificently funny and charming Florence Foster Jenkins, the worst singer in the world who believed she was a virtuoso!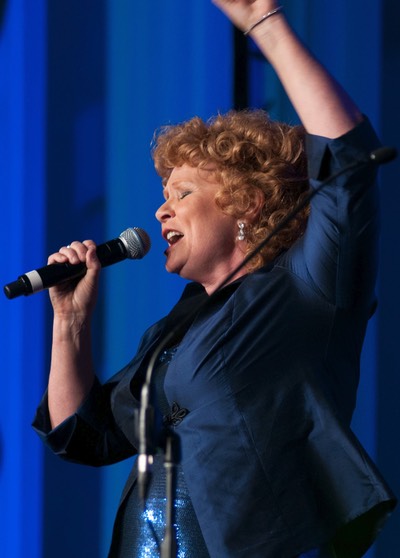 Beverly is a recording artist with music CD's of her own, and performs her music at concert festivals. Her comedic bent is along the lines of comedy legend Carol Burnett and she has performed in a wide variety of roles on the stages of theatres across Canada. Her warmth and charisma, it can be said, is her trademark, and we are excited to see how that will inform her portrayal of Florence Foster Jenkins.
Florence, for her part, was the quirky amateur singer and flamboyant socialite known as the First Lady of the Sliding Scale, the squeaky soprano du jour, who sang her way into the hearts of New York society. She counted among her admirers composer Cole Porter, operatic tenor Enrico Caruso, and English conductor Sir Thomas Beecham.
We look forward to seeing Beverley portray this "extraordinary woman who had the guts to follow her dream," (Peter Brown, London Theatre Guide) and hope you will join us for the heartwarming hilarity sure to ensue!
Book your tickets online now or call our box office at 1-800-565-7738.