Welcome to the Chemainus Theatre Festival! We are a vibrant, established and fully professional theatre nestled in the seaside community of Chemainus, BC.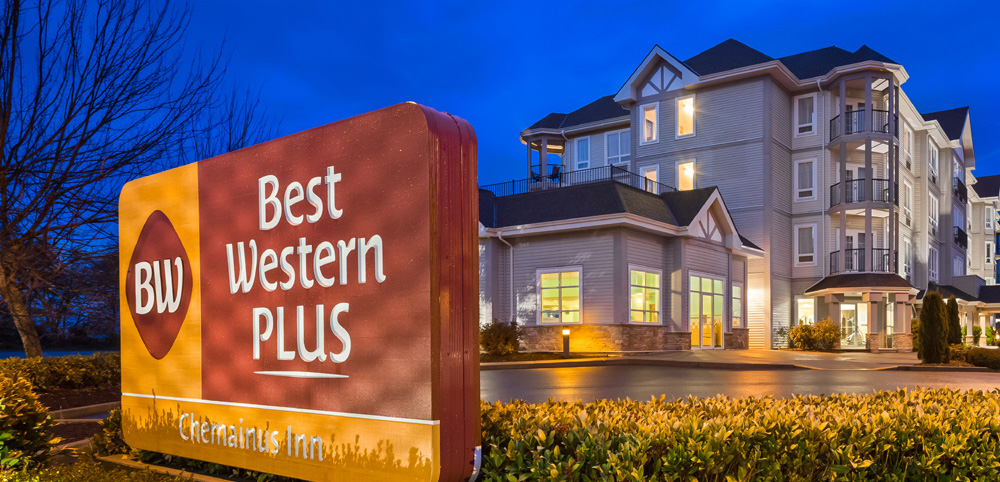 Theatre Getaways
Make your visit a perfect getaway with a wonderful night's stay in a well-appointed suite-style hotel room at the award-winning Best Western Plus Chemainus Inn. Enjoy a complimentary full breakfast, high-speed internet, an indoor pool, exercise centre, and convenient parking only blocks away from the Theatre.
About Us
We feature some of the finest performers and performances in Canada. The Chemainus Theatre Festival is your place to get together and liven up. As a non-profit society, we exist to serve Vancouver Island and its visitors by creating exceptional theatre that explores and nourishes truth, hope, redemption, love and the human spirit.