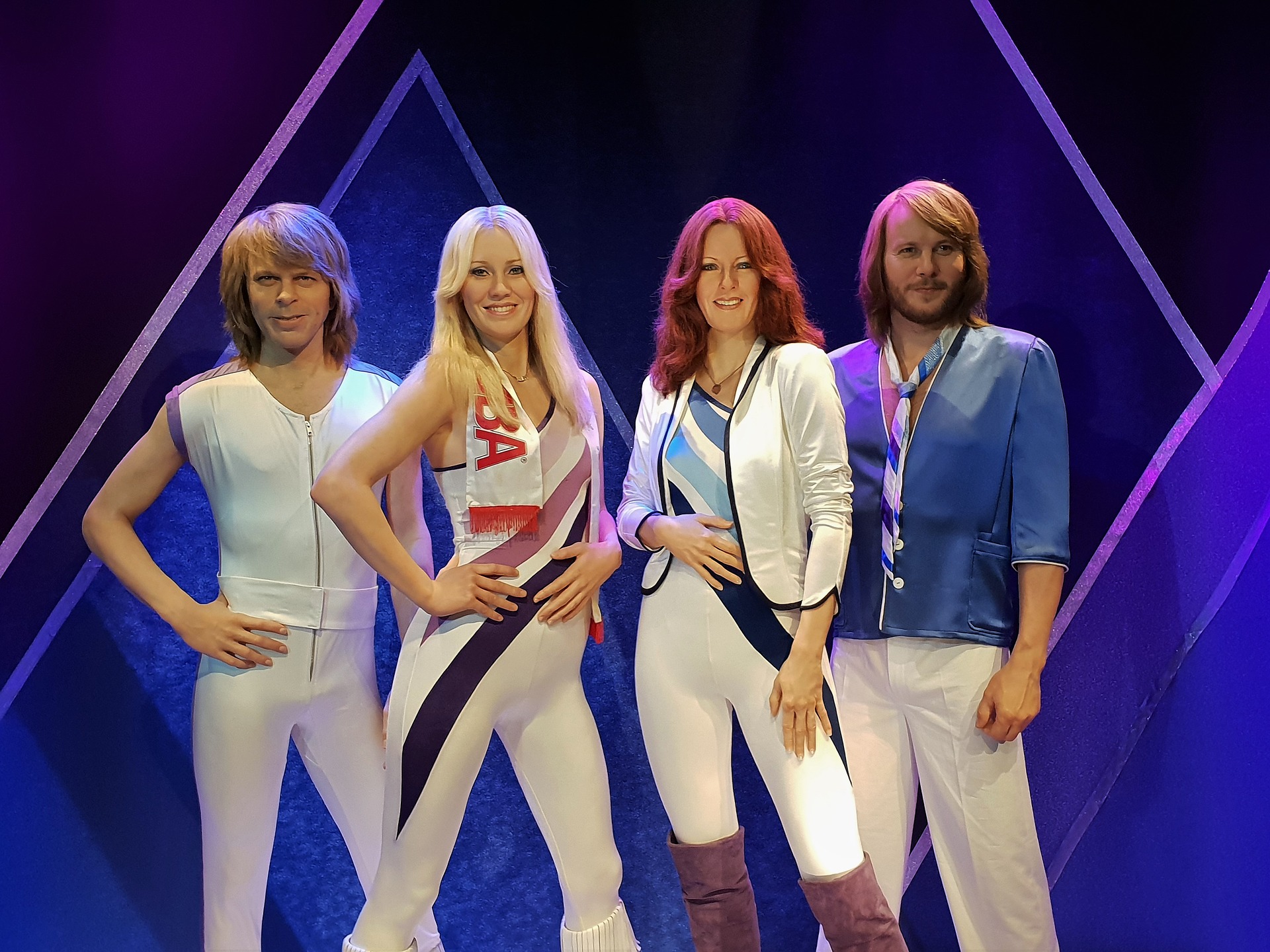 ABBA entered the world of the theatre when Benny Andersson and Björn Ulvaeus, along with lyricist Tim Rice, wrote their first musical, Chess. Chess proved to be a cult hit around the world, producing the hit singles, "One Night In Bangkok" and "I Know Him So Well."
It was Judy Craymer, the executive producer of Chess, who first recognized the inherent theatricality of ABBA's pop songs. "The Winner Takes It All" suggested to her "the rollercoaster of love and loss," she said, "It was extraordinarily theatrical." She slowly began to work on her idea, sitting on the floor of her apartment, she remembers, "listening to ABBA's records late into the night." She commissioned award-winning playwright Catherine Johnson to create the story, insisting that the musical have an original and contemporary story, interwoven with the existing songs, rather than being simply a tribute show to ABBA.
Craymer then hired director Phyllida Lloyd. Craymer later wrote that having this trio of powerful women leading a major musical venture –an unusual thing in the world of theatre –helped to create the strong female characters of MAMMA MIA! On April 6, 1999 (the anniversary of ABBA's win at the Eurovision Song Contest 25 years earlier), MAMMA MIA! opened at London's Prince Edward Theatre. "We really had no idea how it was going to be received, "said Craymer, "The audience went wild. They were literally out of their seats and singing and dancing in
the aisles…"
From there, it went on to the Royal Alexandra Theatre in Toronto, Canada, and then to Broadway, to the Winter Garden Theatre in 2001, where it opened with one of the biggest advance sales in theatre history. MAMMA MIA! has gone on to become one of the most popular theatre productions in history, having been seen by over 30 million people around the world. There are currently more productions of MAMMA MIA! playing than any other musical. Each and every night, 17,000 people around the world see ABBA's breathtaking music come to vivid life right in front of them, live on stage.