Johnny Lee and
Katherine Melanie Diewert
September 11 to October 3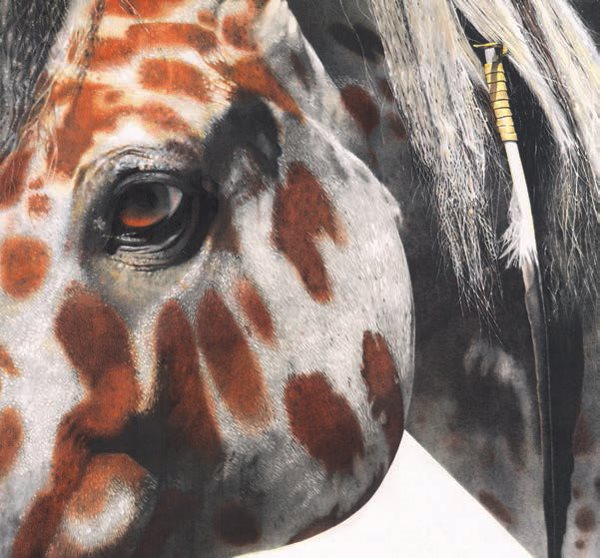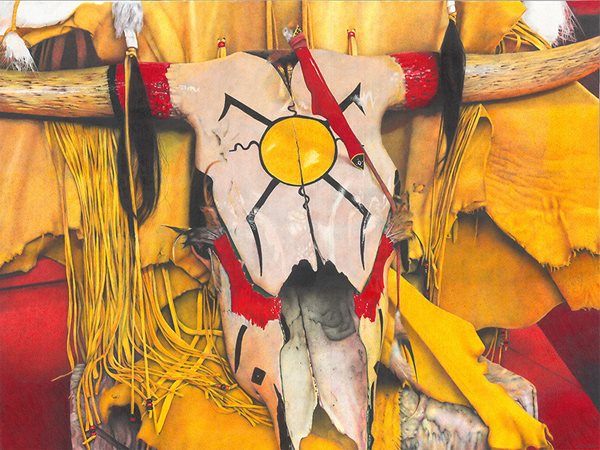 About Johnny Lee
Honoring the gift I was given, I draw in detail believing anything worth doing well takes patience, commitment and time. I choose realism, because for me it is a lot more challenging than doodling from my imagination; not the other way around. Chosen subjects evolve from memories I have as a boy.
A mother's story of her ancestry coupled with the impact a grandfather had on this boy still today. The act of illustrating gives me peace, stillness, freedom, sense of accomplishment, purpose and pride. It allows me to exit the conceptual make believe reality of society and enter a place where time, meaning, rules and logic do not exist.
I am humbled of how nature can channel creativity through a body to a page. Drawing is in my nature and ma I never take it for granted.
More Info
For Johnny Lee's website Click Here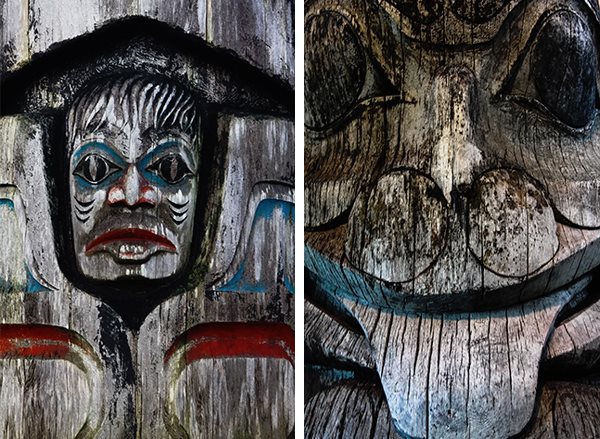 About Katherine Melanie Diewert
I was born an artist and have developed my skills through various courses and valuable instruction. My journey began in Winnipeg and I studied still life drawing, sculpture and Model drawing at the Winnipeg Art Gallery. Advertising Art at Red River Community College where I first studied photography.
Art History at University of Manitoba.
I had the pleasure to teach photography with the Stuate Lelum College and also a freelance photographer.
I am a mother of two wonderful children who I draw much inspiration from and I have worked in dentistry for over 20 years.
Artists draw attention to details in life that sometimes are overlooked and make beauty out of nothing at all.
I hope you enjoy my images of the magnificent history of First Nations of Haida Gwaii.