Dan Nordin
April 27 – May 26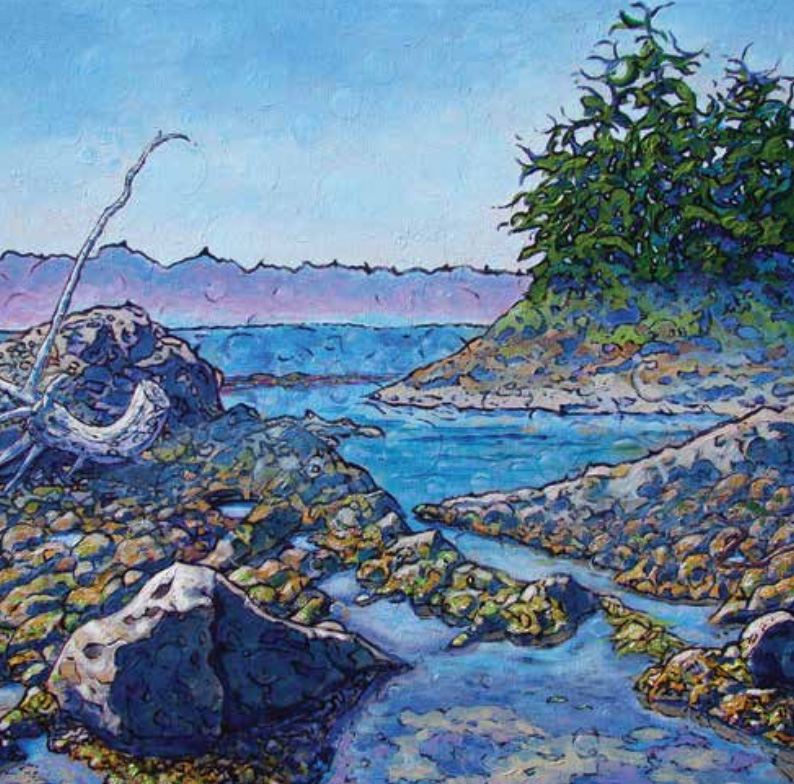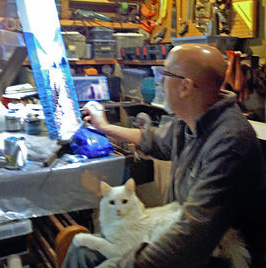 About Dan Nordin
My life long interest in marine environments as well as an ever present enjoyment of art, has given me a passionate focus for retirement. I am a former high-school teacher with a degree in marine biology. Other than an arts elective in university entitled; "The History of Western Art" I have no formal training in this field.
Claudia (my wife) and I enjoy hiking, photography, spending time on our boat, and in the past we did quite a bit of scuba diving.
During my teaching days I would often do a couple of paintings or a wood carving in the summer months. These served to cover the bare walls on our home.
My earlier paintings were inspired by Robert Lynn Nelson of Hawaii. His detailed and colourful underwater themes lead me to try the same approach with our temperate waters.
We also enjoy visiting art galleries and I found myself increasingly drawn more to works done in the style of the impressionists, rather than the more realistic style that I had been using for my underwater scenes. I find this to be more satisfying, feeling less like a technician with a paintbrush, and more a part of the creative process.
Some of my paintings were gifted to friends and family and eventually I started donating them, primarily to the Port Alice auctions that support Cops for Cancer's "Tour de Rock."
The prices bid for my art at the auctions made sales seem plausible. One day someone phoned me to enquire about buying one of my works, and I regretfully had to inform them that I had no inventory. So… time to start painting on a regular basis!
Dan's Website