Take a peek! Fabulous, functional and definitely original art…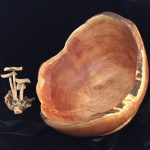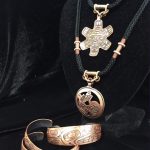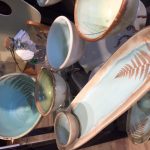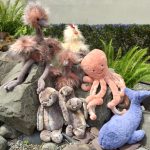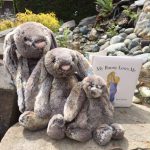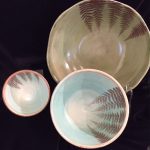 The Gallery Gift Shop showcases a group of B.C. artists that present a diverse collection of works. You will discover a variety of original art and fine crafts: pottery, paintings, prints, jewelry, clothing, glass, wood, books and sculptures.
With over 100 artisans to choose from, a trip to The Gallery is worthwhile. You will find such great gifts, you will be tempted to keep them for yourself!
Gallery Hours
Monday            9:30 – 4:30
Tuesday            9:30 – 4:30
Wednesday      9:30 – 7:30
Thursday         9:30 – 7:30
Friday              9:30 – 8:00
Saturday         9:30 – 8:00
Sunday           11:00 – 4:30
Contact Us
250-246-9800 ext. 717
gallery@chemainustheatre.ca