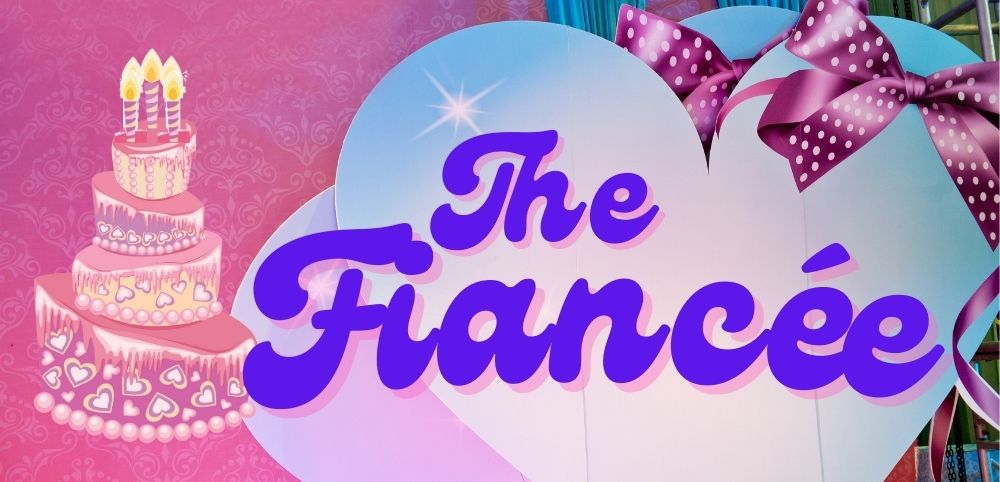 THE FIANCÉE   |   Sep 22 – Oct 22
Lucy can't bear the thought of soldiers being sent off to war without the hope of someone to come home to. Her inability to say "no" puts her in a serious predicament when they all arrive home on the same day, ready for nuptial bliss – in this madcap, door-slamming, hilarious farce, as Lucy tries to set things right one cake at a time.
Age recommendation: 13+
Contains sexual innuendo.