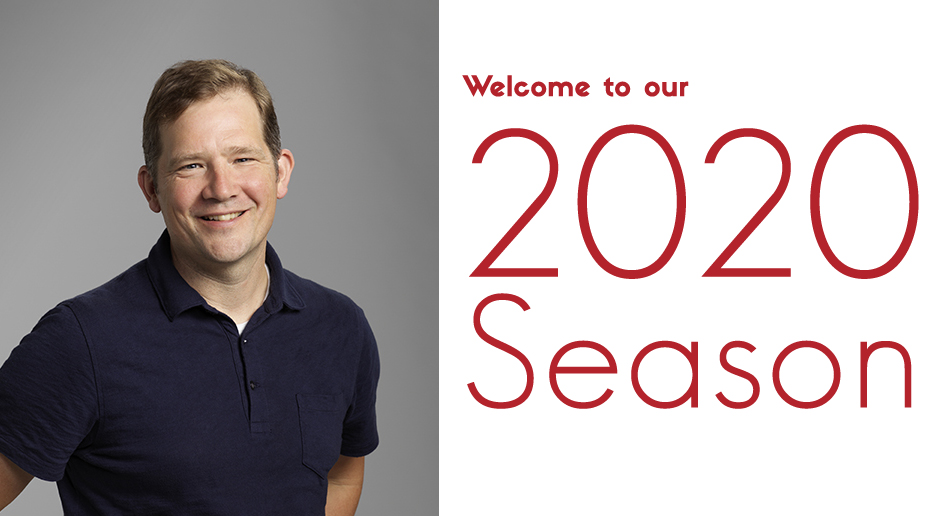 Welcome to the 2020 Season at the Chemainus Theatre Festival – a year of celebrating theatre that explores and nourishes the human spirit. We are excited to enrich the region with three musicals this season – a fun and carefree sing through the 50's and 60's, a marquee summer musical that has delighted for over 20 years and a returning holiday classic that sold out so quickly the first time, we just had to do it again! We look forward to advancing our artistry with an all-Canadian creation that celebrates women in sports and a classic drama that recounts the making of Handel's Messiah. And we will build community with a Broadway classic that romps through a Hitchcock masterpiece with style and with our Kidzplay show, drawing families together with a silly old bear and his friends.
Producing Island-made theatre in a seaside town for another season is an exciting prospect and we repeatedly hear from first-time patrons that they can't believe this quality of professional theatre can be found right in little old Chemainus. Along with the custom made shows on stage, we look forward to delighting you in the Playbill Dining Room and Gallery Gift Shop to complete your Chemainus Theatre Festival Experience.
Mark DuMez
Artistic Director
Win a Trip for Two to New York!
Purchase a 2020 Season Subscription by December 13th, 2019 for a chance to win a Broadway Lover's trip to New York worth up to $5,000! This trip includes:
A flight from Victoria
Four nights accommodation
Tickets to two Broadway Shows
The 2019 Show:
The 2020 Shows:
2020 Subscriptions:
KidzPlay: