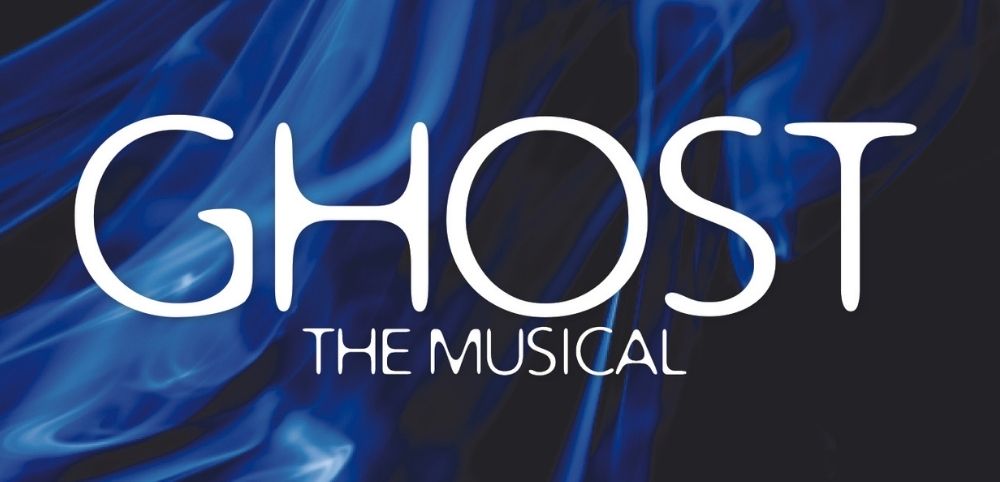 GHOST THE MUSICAL
Jun 23 – Aug 27
Adapted from the hit film, Ghost The Musical follows Sam and Molly, a young couple whose connection takes a shocking turn after Sam's untimely death. The bond of love transcends all challenges as Sam, trapped between two worlds, refuses to leave Molly though she is in grave danger.
Books & Lyrics by
BRUCE JOEL RUBIN
Music & Lyrics by
DAVE STEWART &
GLEN BALLARD
Based on the Paramount Pictures film written by Bruce Joel Rubin
Original West End Production Produced by Colin Ingram, David Garfinkle, Adam Silberman, Land Line Productions, Donovan Mannato, Michael Edwards / Carole Winter
This version of GHOST: The Musical was further developed and produced by the Fulton Theatre, Lancaster, PA: Marc Robin, Artistic Director and Aaron A. Young, Managing Director, in association with Maine State Music Theatre.
"Unchained Melody" written by Hy Zaret and Alex North, courtesy of Unchained Melody Publishing LLC
Orchestrations by David Abbinanti