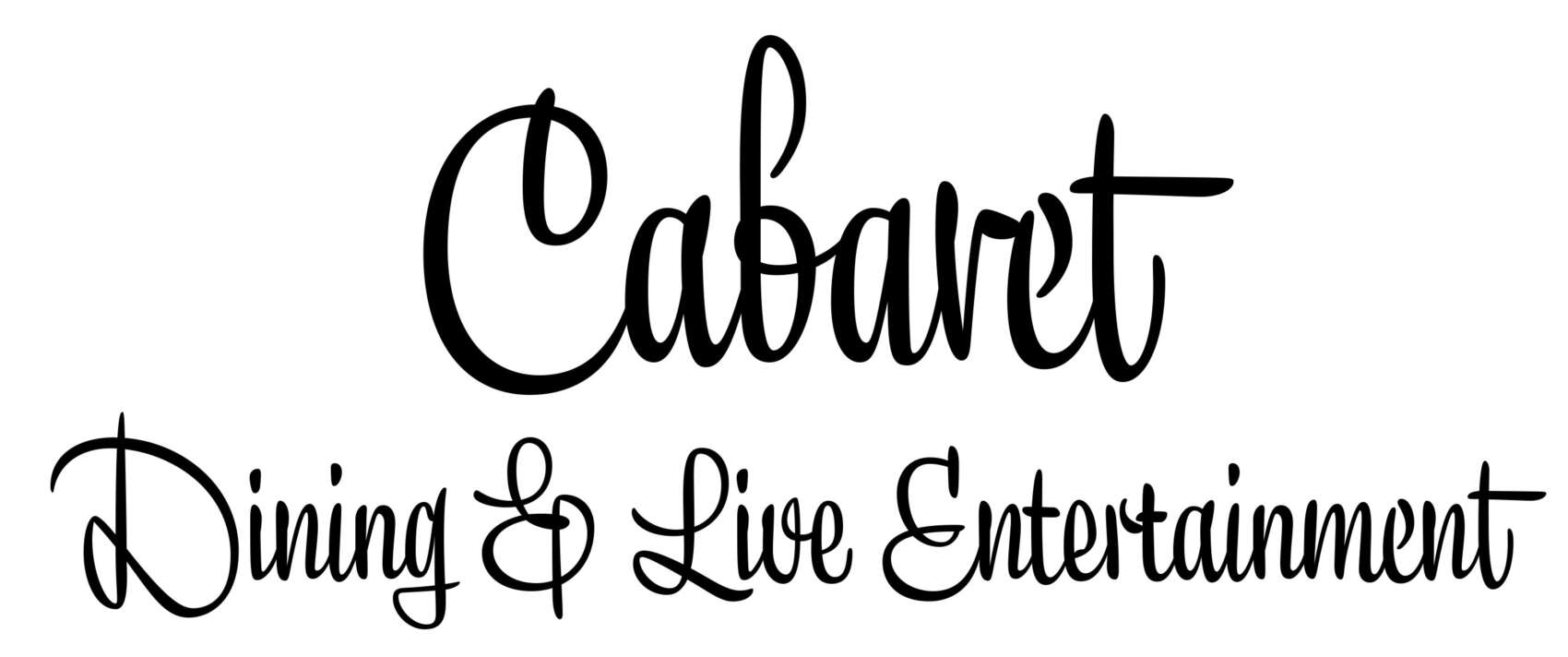 Fleetwood & Friends of the 70s
With Stephen Thakkar & Annika Meekel
Take a trip and travel back to musics greatest decade with two people born twenty years later. Through the nostalgic yet unique blend of rock, folk and pop melodies, Stephen and Annika transport their audience into a timeless era. Inspired by Fleetwood Mac, this duo features hit songs like "The Chain," "It's Too Late" by Carole King and "Don't Go Breaking My Heart" by Elton John and so much more. You'll be bopping and singing along to the songs you love and remember.
Stephen is a Canadian actor and singer-songwriter living in Vancouver. He first encountered Fleetwood Mac while he was in high school hanging out at his buddies house and upon hearing Dreams for the first time, his love for music was forever changed. His first steps into the world of professional music began while he was backpacking around Australia and playing his Ukulele in between surfing sessions for loose change. Now he is one of the premier cover artists in Vancouver and currently getting set to release his debut original album "Growing Pains" later this year.
Annika is an emerging artist based in the lower mainland and is thrilled to be presenting Fleetwood and Friends. Thanks to her parents for forcing her to listen to the same "70s Greatest Hits" album on repeat during long road trips, a young Annika became well-aquatinted with this era and in time fell in love with it.