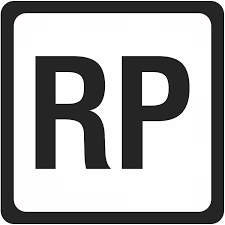 Relaxed performances are specifically designed to be sensitive to patrons who might benefit from a more relaxed environment, patrons of all abilities are welcome, including autism spectrum disorder and those with a wide range of social, sensory, or educational needs.
One performance for every show on the Main Stage is designated as a relaxed performance.  This will be a matinee performance on the second Saturday of every show.
Specifically, relaxed performances will:
Welcome children of all ages, including babes in arms
Be understanding of patrons who make noise
Be understanding of patrons who may need to stand, walk, or leave and re-enter the performance
If you don't want to re-enter the theatre, we have screens in the lobby that you can watch instead
The cast will provide pre-show information such as plot summary and when to expect loud noises
Extreme special effects, such as strobe lights, are reduced or softened
Auditorium lights only slightly dimmed
Patrons considering attending a relaxed performance should still consider show description, as the subject matter of some shows may not be suitable for all audiences.
Proudly sponsored by Bank of Montreal