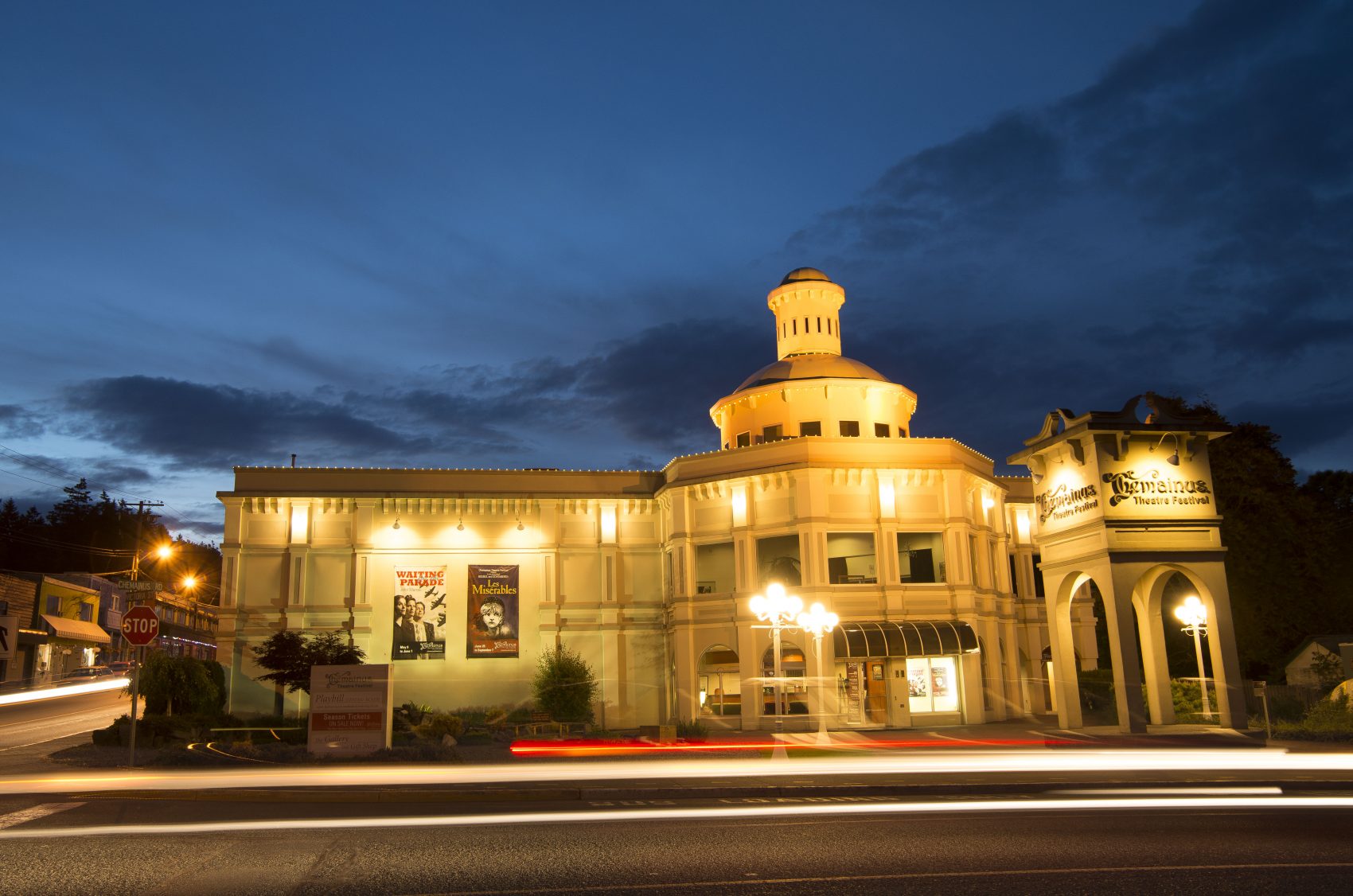 PLAYBILL DINING
A delicious 3-course plated meal with your choice of starters, main entree, and dessert.
Enjoy a live piano performance during your meal.
Dining reservations start at 11:30 am on Wednesdays and 5:30 pm, Thursdays, Fridays and Saturdays.
Please arrive as close to your seating time as possible to avoid gathering in the lower lobby. You may be asked to wait outside until your table is ready.
ENTERTAINMENT
We are pleased to present a different performer every couple of weeks.
The entertainment will take place in the Playbill Dining Room, to be enjoyed from your table.
The live performances start at approximately 1:30 pm on Wednesdays and 7:30 pm on Thursday, Friday and Saturday and are approximately 1 hour.
GETAWAY PACKAGES
Make it a getaway with a wonderful night's stay in a well-appointed suite-style hotel room at the award-winning Best Western Plus Chemainus Inn.
Enjoy a complimentary full breakfast, high-speed internet, an indoor pool, exercise centre, and convenient parking.
Special rates available to patrons attending the Playbill Dinner & Live Entertainment events.
Getaways can only be booked by calling the box office at 1-800-565-7838 (not available to book online at this time).
COVID SAFETY
Masks are mandatory in the lobby, Gallery and during the performance.
Starting September 13, you need proof of vaccination to access some events, services and businesses. The easiest way to show proof is using the BC Vaccine Card. Get your card today.  For more information, please visit The Province of British Columbia website.
Capacity will be limited in accordance with current Public Health Orders.
New spacing between groups – we've spaced out our tables to put at least two (2) meters distance between each group.
There will be three (3) meters of separation between the performer and all patrons.
Table reservations are available for two (2) to six (6) people.
We've also put together a list of some frequently asked questions here.