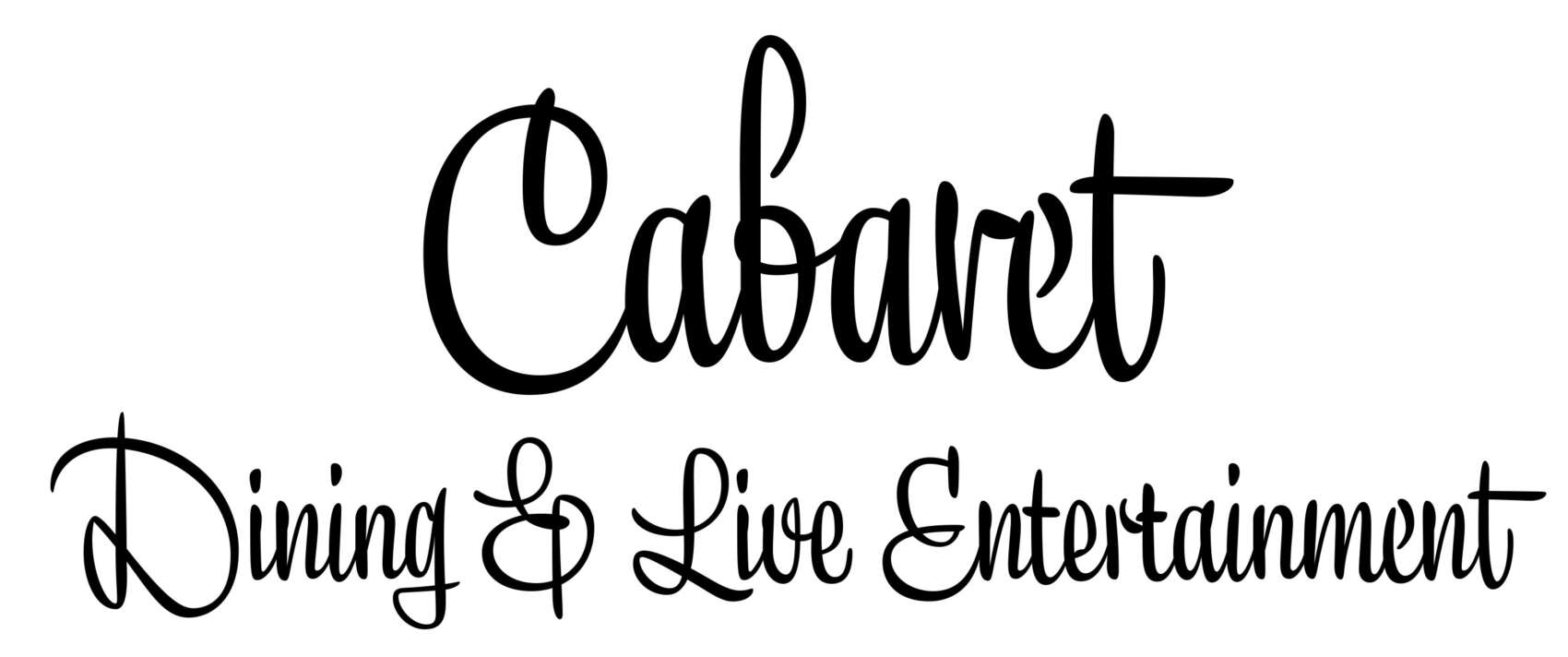 Kai Takeda & Jessica Pickergill
Experience the intimate magic of music with "Double Take"! This captivating show invites you to indulge in acoustic renditions and stripped-down covers of iconic songs by famous musical duos. From the raw vulnerability of Simon & Garfunkel to the heartfelt harmonies of The Civil Wars, "Double Take" delivers a soulful journey through the timeless melodies that have touched our hearts.
Based in Victoria, Kaito Takeda is a multi-instrumentalist who loves to perform in a variety of spaces. From arranging and performing with his band (Auburn Blind) & string quartet (Breakwater Quartet) to performing with the Victoria Symphony, Kai has found diversity in how he shares his love of music. He has recently found enjoyment in work as a copyist and recording musician for film scores and albums.
Jessica Storm Pickersgill is a beloved singer and classical violist from Victoria, BC. She holds an undergraduate degree from the Robert Mcduffie Centre for Strings and a master's degree in Viola Performance from the New England Conservatory of Music. With a passion for her craft, Jessica has performed in esteemed venues worldwide, including St. Petersburg, New York, Rome, and Vancouver. She is an active member of the Victoria Symphony and the violist for the award winning ensemble, Cascadia Strings. Now she resides in her hometown of Victoria also finding joy in teaching violin and viola to students in her private studio, with her feline companion, Calcifer, adding a touch of charm to her lessons.