DEAD RINGER
OCT 21 – NOV 13
What do Buddy Holly, Hank Williams, Jerry Lee Lewis and Phil Ochs have in common? Why, Zachary Stevenson, of course!
DEAD RINGER is an intimate concert presentation performed by award-winning actor, Zachary Stevenson and his all-star Vancouver Island band.
In this Canadian premiere, Zachary takes you on an unusual journey of an actor with the unintentional propensity for musical resurrection. This production features intimate stories, iconic songs, and a charming glimpse inside the actor's life and the artists he inhabits. With vivid characterizations and meticulous musical authenticity, this intimate tribute concert is proof that legends never die.
"If you don't like him, you don't like much of anybody."
Chris Jones, Chicago Tribune.
Ages 10+
Season Sponsor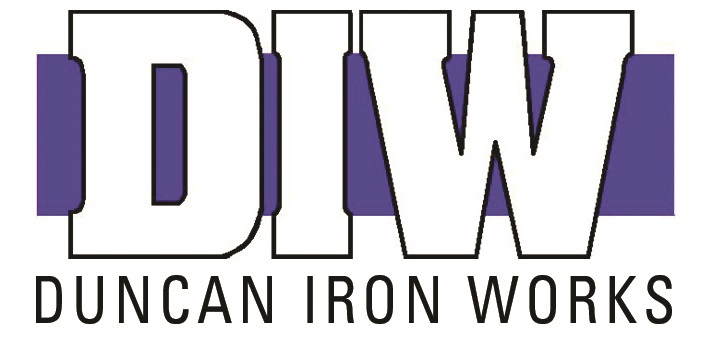 Official Hotel Sponsor