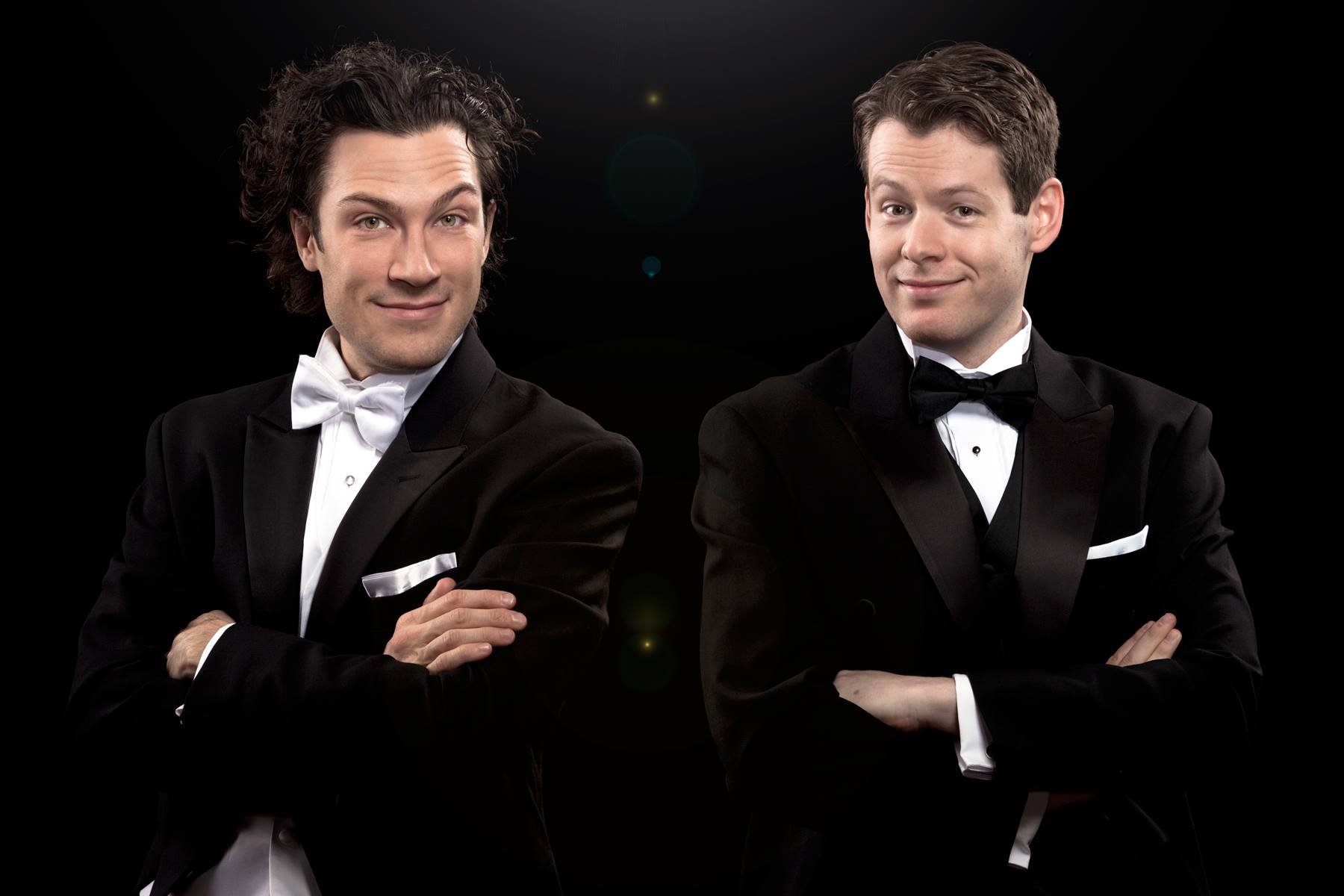 Super Patrons refer to all Season Tickets holders who support the theatre with charitable gift of $100 or more per season. Season Tickets are currently for our 2017 line-up. There's still time to take advantage of this great program contact Box Office today and let them know you want to become a Super Patron!
Join the inner circle of Theatre supporters and receive a host of perks including invites to Member soirees, advance booking privileges and a complimentary welcome drink in our Fireside Lounge during your first theatre visit in 2017.
Your gift will also apply for Membership benefits.