Luke Raffin
February 17 – March 25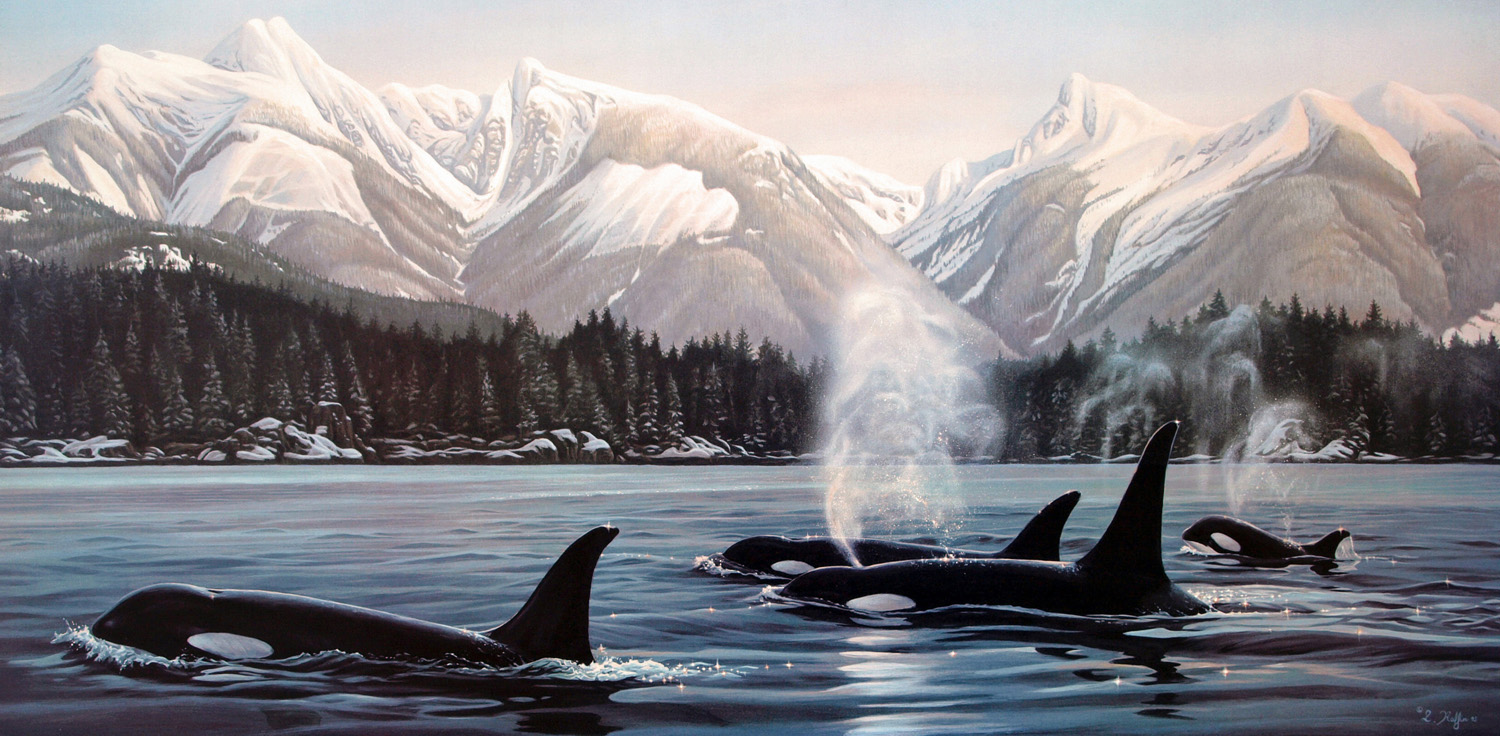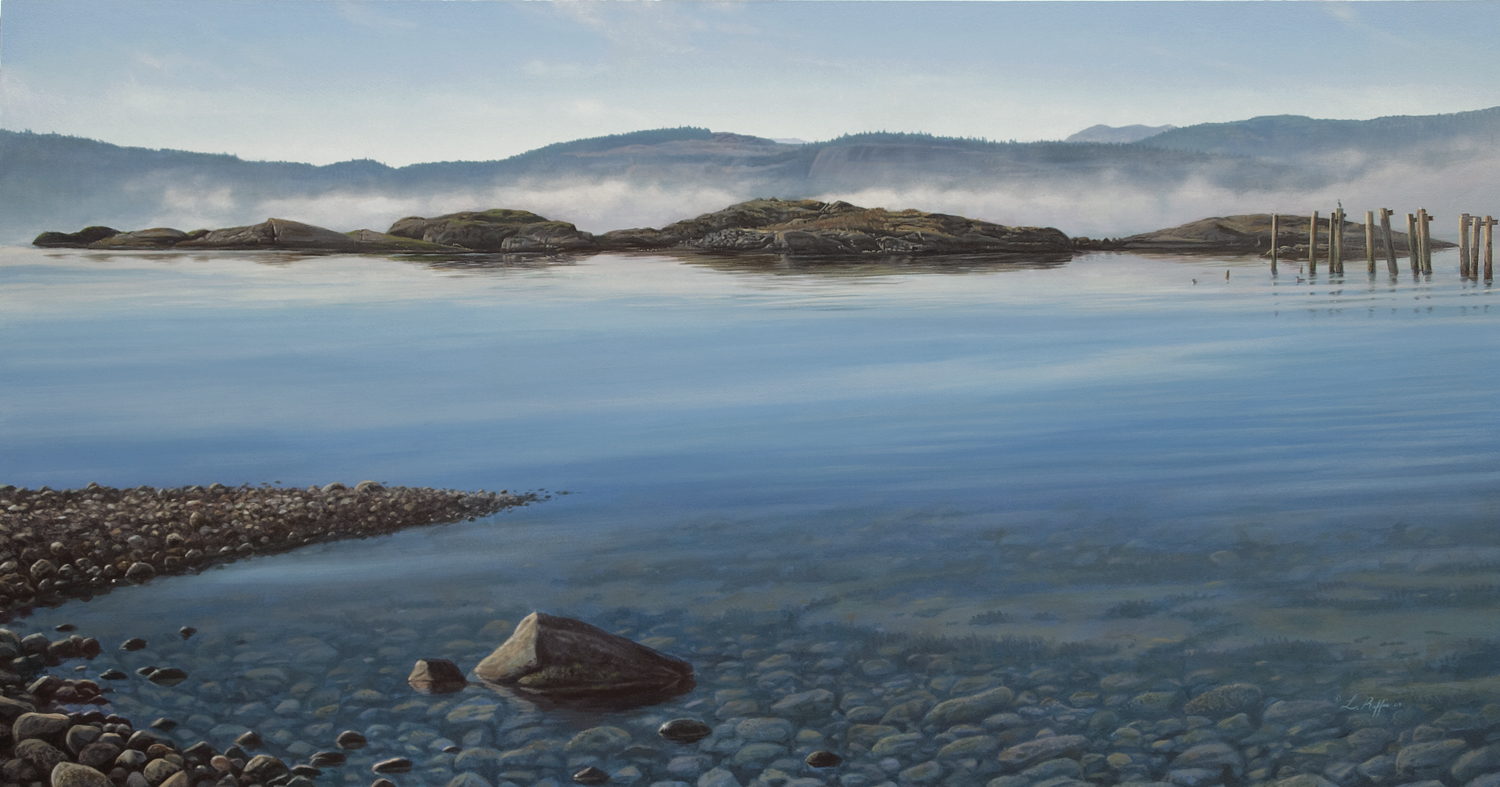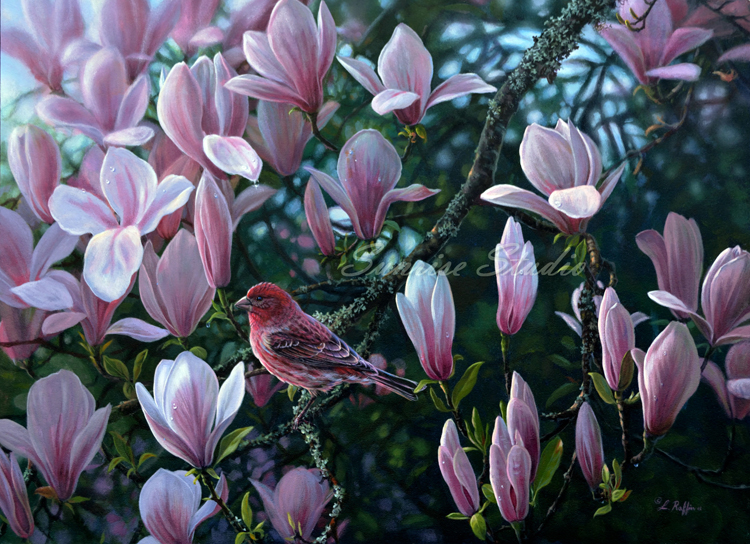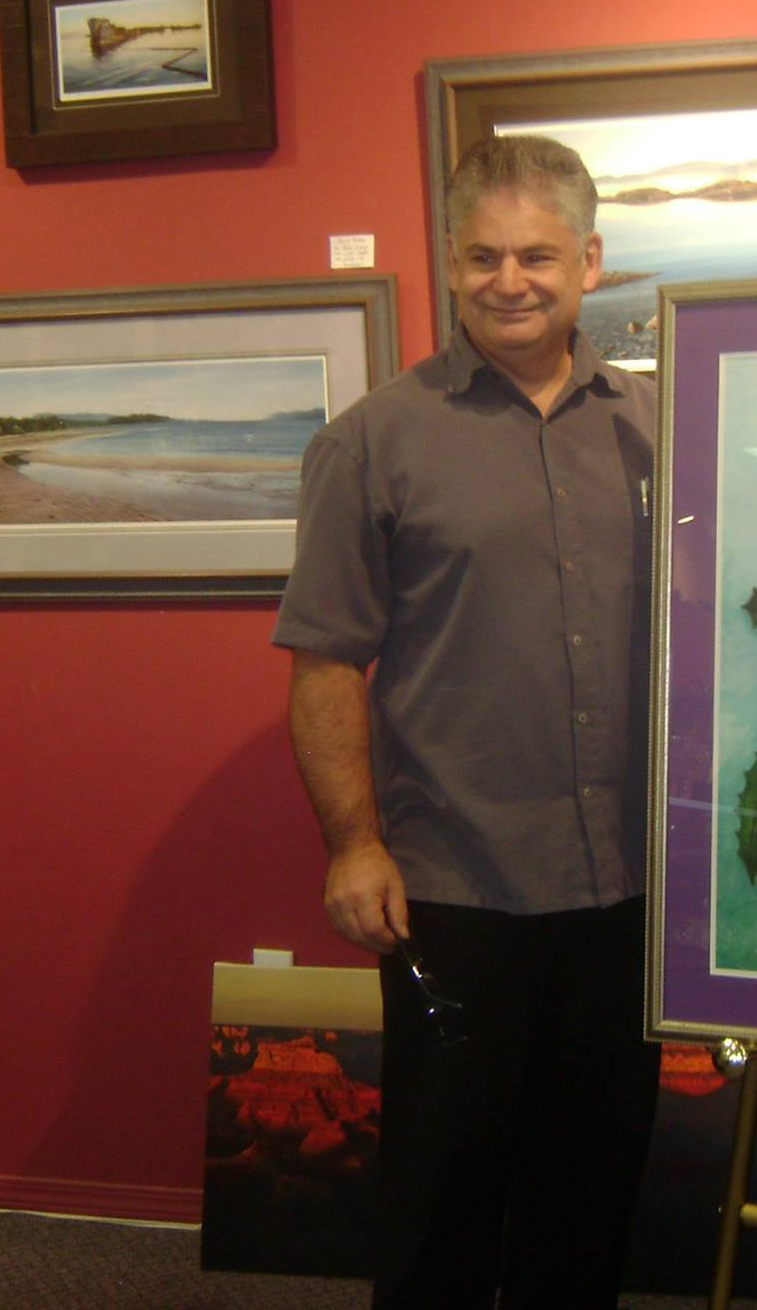 About Luke Raffin
"Drawing and painting were part of my life since early childhood" recalls artist Luke Raffin, and his love of nature helped ensure that he would become best known for his paintings of birds.
Born in northern Italy in 1955, Luke and his family moved to Canada when he was eleven. Luke's artistry began with pencil sketches and oil painting and later, when he attended the Ontario College of Art, he was introduced to egg tempera and acrylic.
Luke lives in Powell River, B.C. with his wife and three canine companions. There he continues to draw from the natural beauty and wildlife in the area to keep him inspired. The excitement of starting a new piece, the joy in every step of the process, and continually challenging himself are what keep him creating.
Awards:
Ducks Unlimited artist of the year for Canada 1990
Ducks Unlimited Bronze Teal Award
1993 Chinook Conservation Stamp
2000 Artist of the year for B.C. Wildlife Federation
2000 People's choice award , B.C. Wildlife Federation
2009 Pacific Salmon Conservation Stamp
Luke's Website