Featured Artist: Rose Cowles
Jun 2 – July 17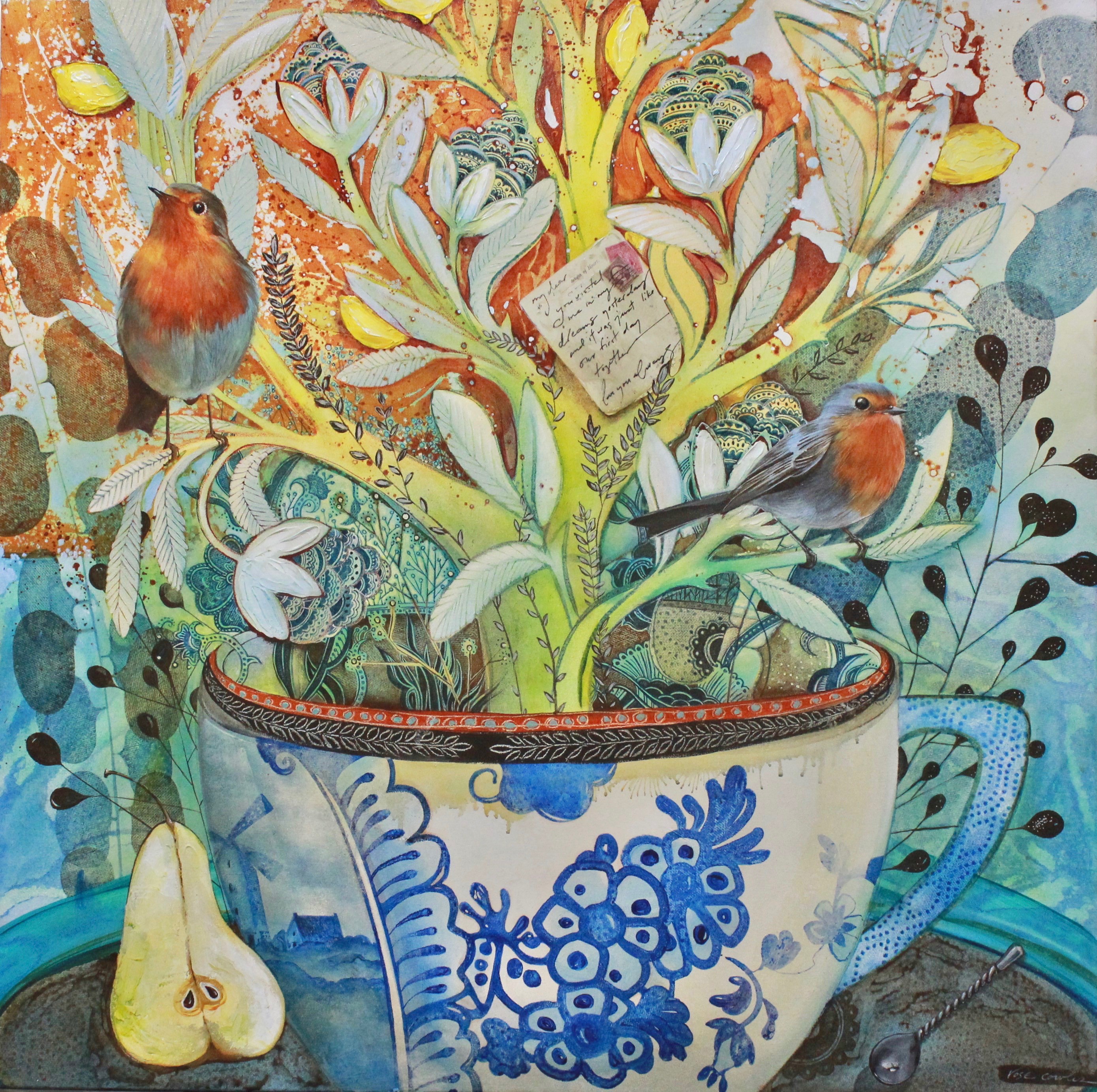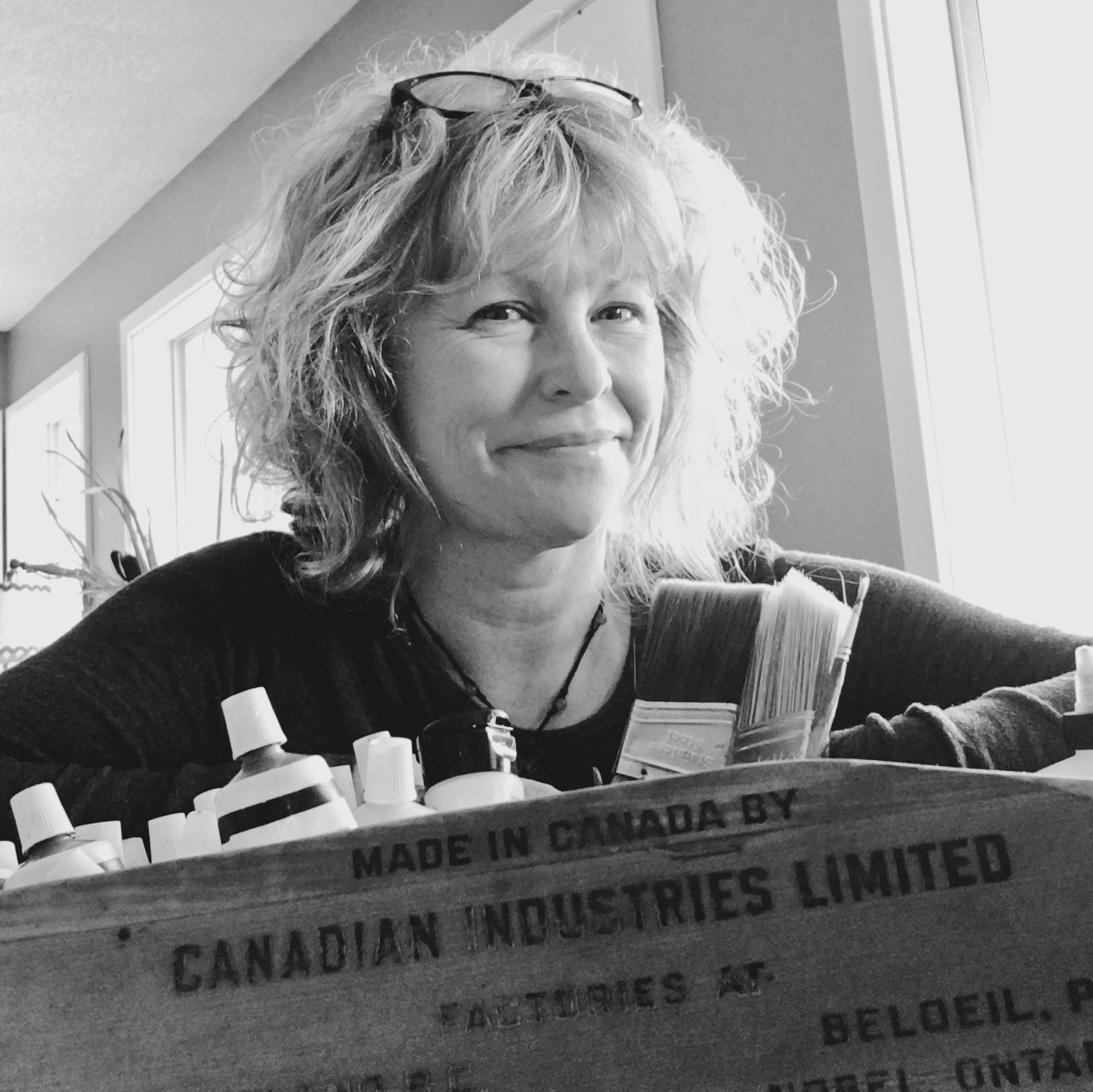 About Rose Cowles
Rose Cowles paints because she can, and in her opinion there is nothing better than getting messy in the studio, losing track of time, and mucking about with a playful attitude, knowing that her trials and errors will often churn out the most amazing results. Cowles paints what she loves and prays along the way it will eventually all come together and translate a message of sincere joy, hope and gratitude through subject matter, words, colour, and glorious textures. Her passions are varied, however her desire to lift souls in a positive way is constant.
Rose Cowles is a Governor-General Award nominated Artist and has won many awards for both book illustration and and graphic design and has illustrated and painted on a full time basis out of her home based studio in Victoria BC for the past 25 yrs.
Published:
– Gilbert de la Frogponde" by Jennifer Rae
– Dog Tales" by Jennifer Rae
– I Know An Old Laddie" by Jean Little
– The Queen, The Bear and The Bumblebee" by Dini Petty
– The F Team" by Anne Laurel Carter
– The Mysterious You Series" with Kids Can Press
– The Amazing International Space Station" with Kids Can Press
– Puppies On Board" with Orca Books Publishing
– Science Detectives" with Kids Can Press
(Not all picture books are still in circulation)
Awards:
– Recipient of two Silver Awards for illus. Studio Mag 1990
– Two Alcuin Awards for book cover design 1991 and 1997
– "GDC" Awards for book design and self promotion 1997
– Nominee for Governor-General Award (2000)
– Shortlist: 2003 Silver Birch Award
– Starred selection: Canadian Children's Book Centre Our Choice 2003
– Starred selection: Red Cedar Book Awards 2002-03
– Shortlist: 2005 Silver Birch Award
– Red Cedar Book Awards 2006
– Red Cedar Book Awards (2) 2008-09
– Peoples Choice award for 2D art in the International Women's Day Show through the Victoria Arts Council 2017
– Peoples Choice Award and Best in Show through the Victoria Art Councils "LOOK"show for 2D 2017
Featured Artist: IceBear
July 18 – Aug 26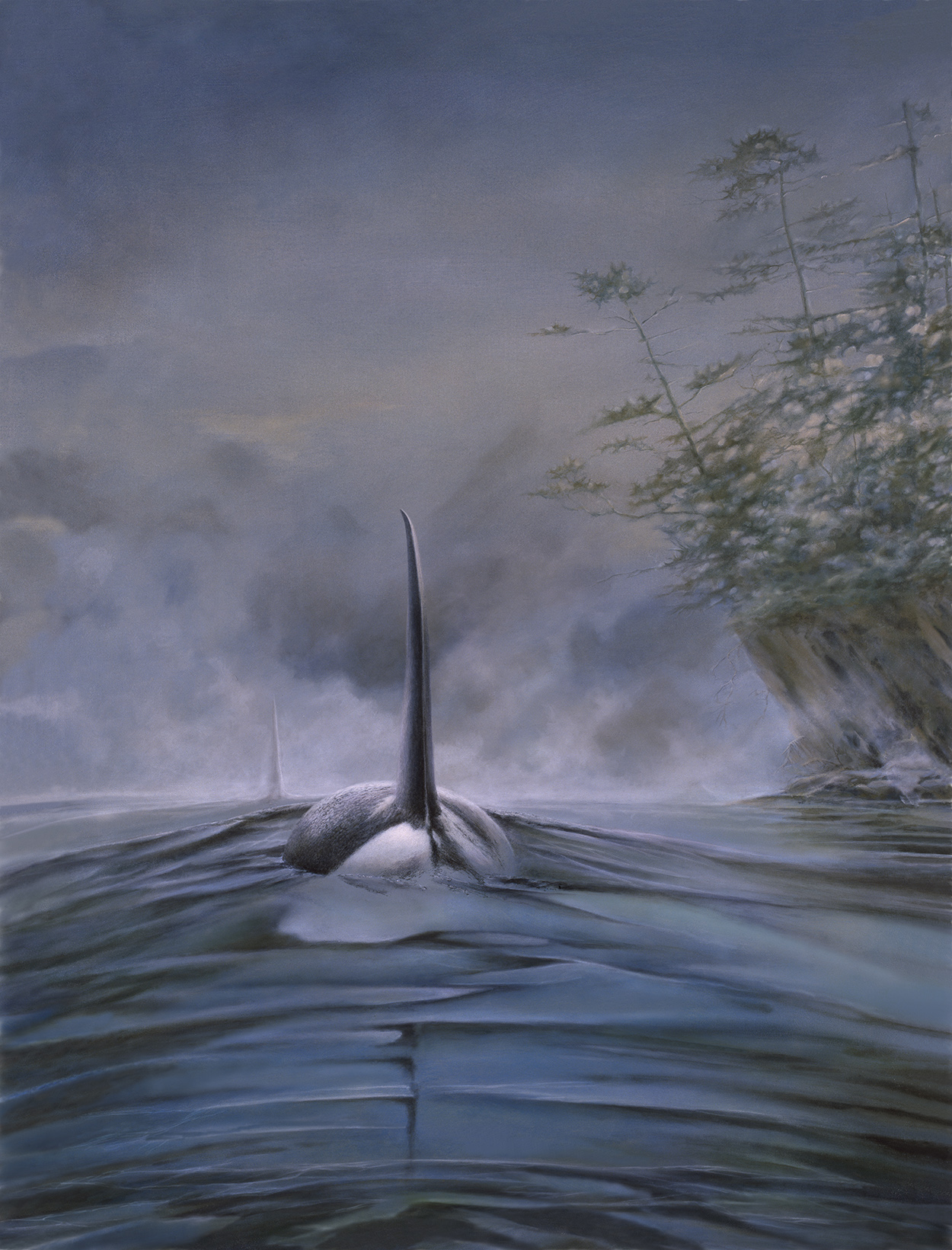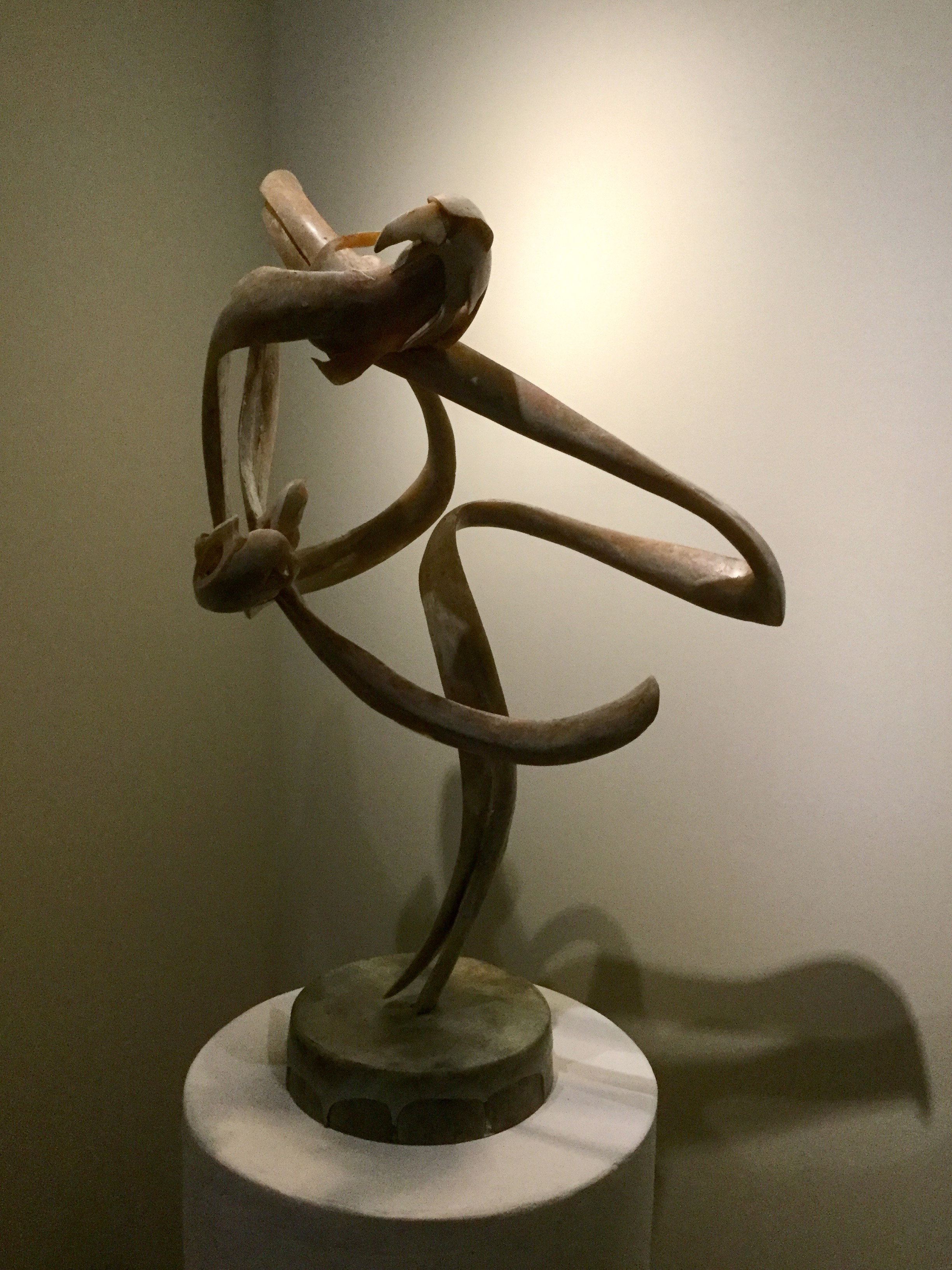 About IceBear
IceBear is an Ojibway artist who now lives and works in the Cowichan Valley. An artist all his life, his work runs the gamut from from representational to abstract. His paintings and sculpture are
shown and collected internationally. His traditional, tribal home is Cape Croker, (Chippewas of Nawash) on the shores of Lake Huron in Ontario, Canada, but he now lives and works on Vancouver Island.
The Elders of his people call him a Dreamer, that is, one born to the task of transforming dreams, his own and others, into a visual reality. His work has helped individuals feeling lost, out of place, or disconnected from their roots to find their way home. Some of his paintings carry somewhat autobiographical elements, easily recognizable to other aboriginal people, because certain conditions are common to native people world wide. Other experiences may be familiar to all, being part of the human condition that we all share.
Respect for Mother Earth and all her creatures is omnipresent in my work. Again, this respect is something that all aboriginal people share, and more and more non native people are beginning to realize is important to the continued existence of humans and many other lifeforms on this planet.
IceBear chooses to paint primarily in acrylic, as he likes the vibrancy of the colours and the textural qualities he is able to achieve. but he on occasion also paints in oil or watercolour. Many of his paintings are available as limited edition giclees on canvas, by special order. IceBear sculptures have been created in wood, stone, cast bronze, and a eclectic mix of new high tech sculptural mediums and resins.